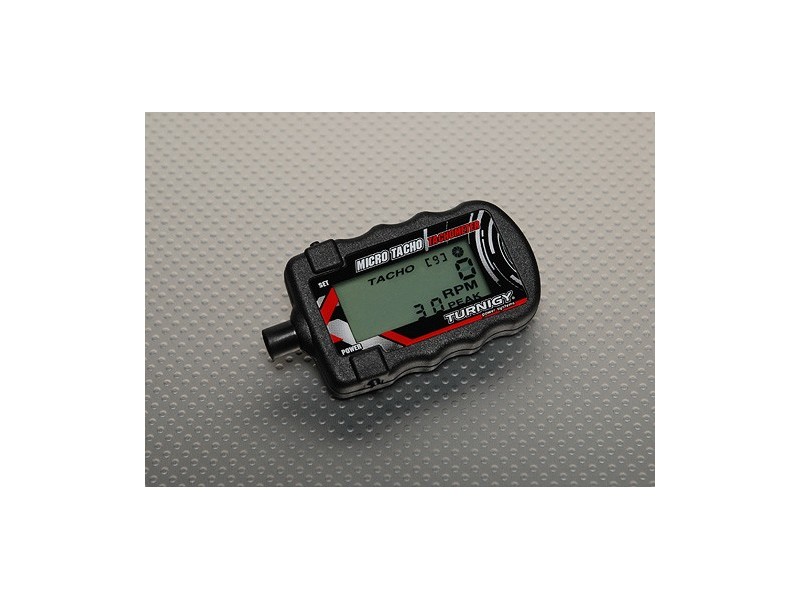  
Micro Tachometer - Multi blade
Tachometer - Multi blade
Micro Tachometer - Multi blade
Micro Tachometer - Multi blade
Ever wanted to know how fast your motor is spinning?
Wished you could better select the right propeller for your motor?
Now you can more accurately tune and performance test your engine, motor, edf or heli with the Turnigy tachometer.
Measures 2 to 9 propellers.
Super easy to use.
0-99999rpm range
Features: Ultra sharp backlit LCD 220mah Lion battery included Auto shut-off when idle. (no more flat batteries) Weighs only 39g.
28 other products in the same category
1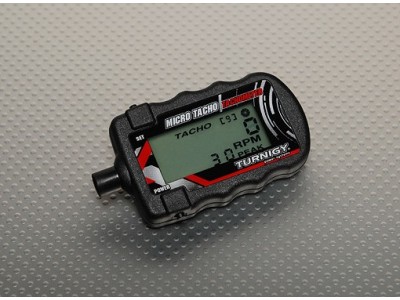 Micro Tachometer - Multi blade