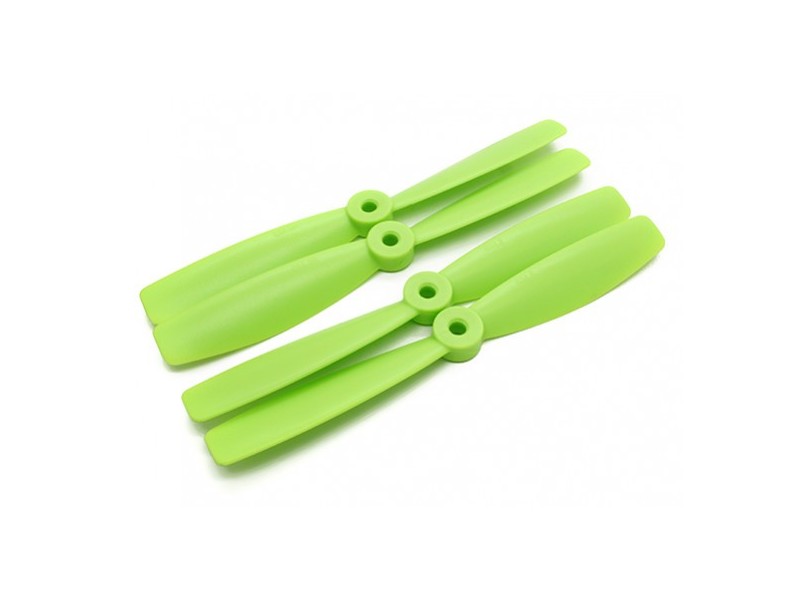  
Plastic Propellers 6x4.5 (CW/CCW) (2 Pairs)
9366000130
Plastic Propellers 6 x 4.5 (CW/CCW) (2 Pairs)
Diatone Bull Nose Plastic Propellers 6 x 4.5 (CW/CCW)(2 Pairs) 
Diatone are now putting out these great bull nose propellers. Giving you better control of your multi rotor with more resillience to breakage.
They come packaged as a set of four, with two CW rotation and two CCW rotation.
There is a wide range of color options that can be mixed and matched to help with orientation. This is the perfect upgrade for any small multirotor.
Specs:
Size: 6 x 4.5
Color: Orange
Hub: 5mm
Weight: 5.8g each
Included:
2 x CW rotation propellers
2 x CCW rotation propellers
99 other products in the same category
1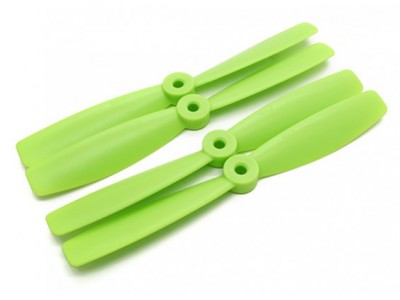 Plastic Propellers 6x4.5 (CW/CCW) (2 Pairs)